Working in Irbis Thatching
We offer work on decent conditions, in a well-integrated team!
we will employ weaning masters, foremen of thatcher's teams, thatch who have developed the skills of independent reed mating.
we hire carpenters, brigadiers, carpenters in the construction of buildings, roof construction, and knowledge of traditional carpentry.
We offer contract work in the European Union countries. We guarantee remuneration and insurance by European standards; During trips, we provide accommodation and meals; We give the opportunity to develop - work with the best professionals in the industry; We provide equipment with the highest quality tools; We enable you to acquire and improve your professional qualifications. And after work? After work, traditionally, we are expanding the knowledge of the country in which we work!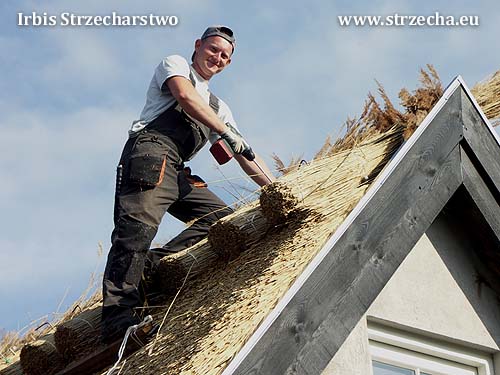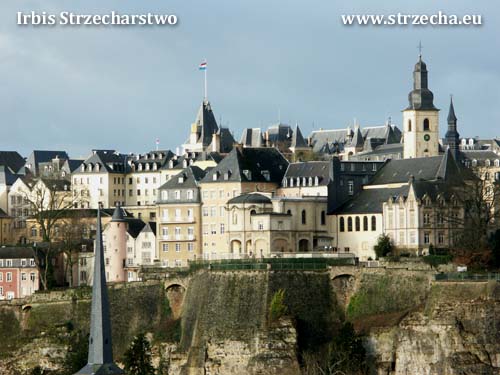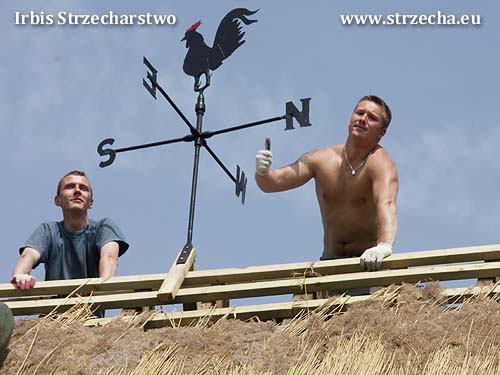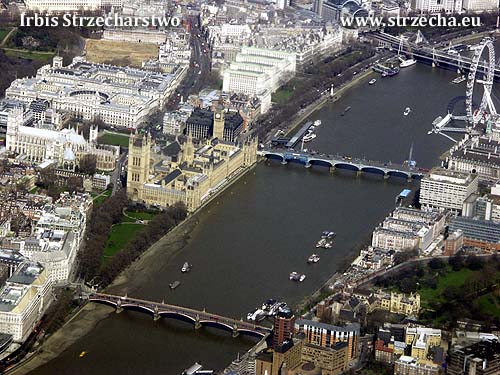 Do you want to join us?!
Work at Irbis Thatching - send us a handful of information about yourself (you can attach your CV to the form):
age;
place of residence;
experience;
contact (telephone, address);
The possibility of employment depends on the current demand. If we are interested, we will contact you in order to complete the documentation and possibly arrange a personal meeting. We require availability - contract trips last up to 2 months, the employee takes a year to participate in the implementation of several contracts, usually with a several-day break after each of them!
Courses, internships - in the same way you can send an inquiry about the possibility of professional practice, internship, training, which we organize after collecting the appropriate number of applicants.
during the training, participants receive a set of materials;
we provide tools and covering and assembly material for learning;
we provide facilities adapted for thatched roofing;
we provide accommodation and meals;
We confirm the completion of the training with a certificate of completion.
We issue invoices. The training allows you to cover, for example, a garden architecture, etc.