Thatch - large size objects
In order to cover, in a reasonable time for the investor, a residence or utility building with an area of 1,000 to several thousand square meters, modern work organization, synchronization of materials supply and many years of experience in the implementation of similar facilities are necessary - it guarantees smooth operation and effectiveness of applied solutions. Our craftsmanship and passion is, in the end, the source of the investor's satisfaction with the uniqueness of the manner of execution, aesthetics and the preservation of all technological requirements.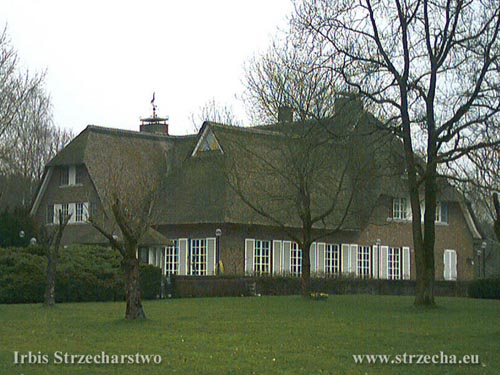 If you decide to choose thatch as a cover for your home, we serve your experience. We do not compete on the market by lowering the price - which in the end would inevitably affect quality. On the contrary - we can ensure that we are on the market for several decades precisely because we provide the best price-quality ratio, which translates in a clear way into the quality and safety of your home! We remain in excellent relationships throughout the entire period of cooperation - from implementation through servicing and periodic inspections of thatch at your home!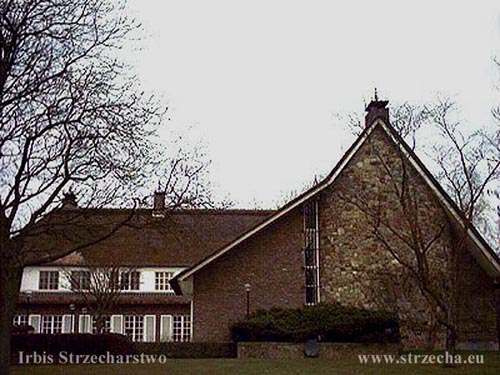 If you plan to cover with thatch
We offer the implementation of thatched roofing. We recommend contacting you at the design stage! In order to cooperate, please send the required information:
roof surface;
type of object;
required security;
planned date and time of completion;
contact (phone, address).
The term of the order depends on its time-consuming - with large facilities, it may be more necessary to reserve a free time allowing the execution of the order.
The cost of making thatch is dependent:
from the size of the thatched surface;
on the number of windows, chimneys, etc .;
from the scope of work to be carried out (construction, security, insulation, etc.);
location
We provide you with a 10-year warranty! for work done from scratch by our company