1. ALUMINIUM WORKS - MILLED - different sizes, one and two-handed;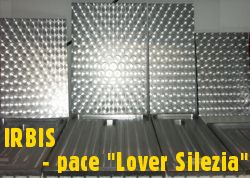 2. PRE TWISTED SPARS OR LIGGERS - hand-chopped, the length of slate hazel out of which the staple is loosened is 0.72m, packing - 200 pieces. For full-car orders (32000-35000) transport available. Liggers in different lengths - according to the order, packed by 200 pieces.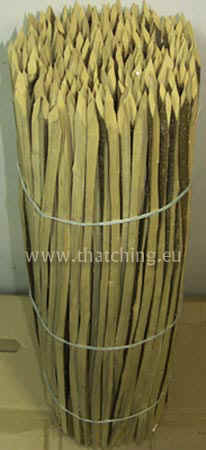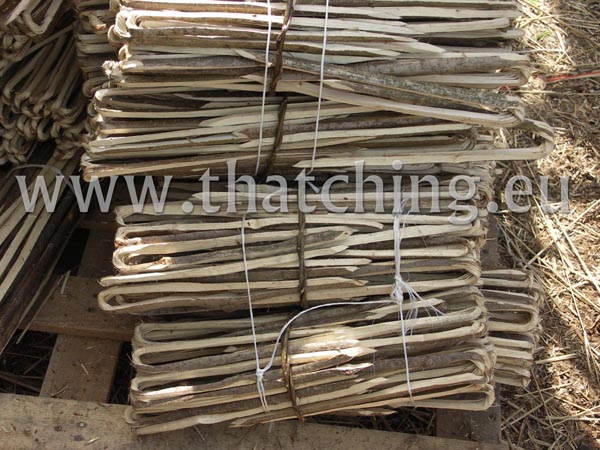 3. HAND CHOPPED OAK TRESTLES length of about 110cm height about 10cm: "raw":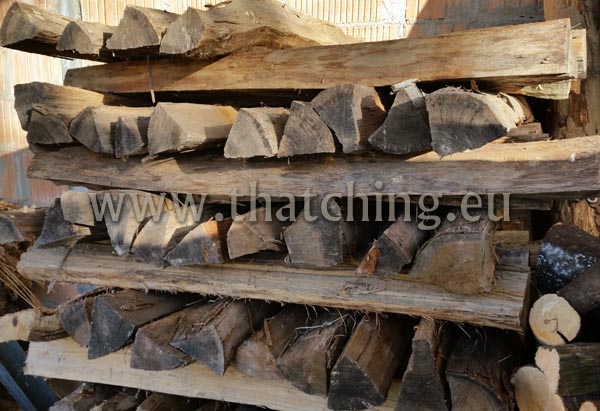 and edged: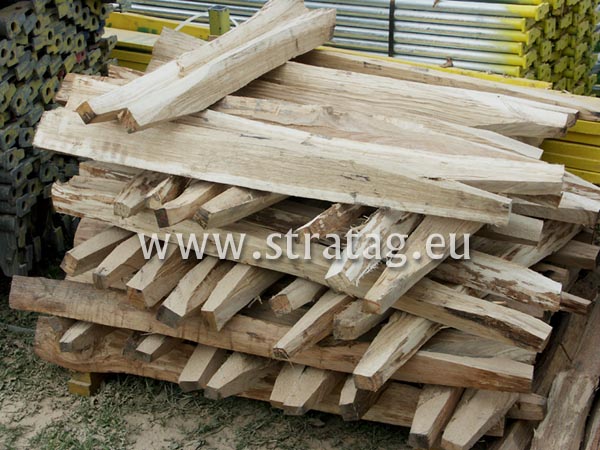 4. PRODUCT HINDERING IGNITION TO INTERNAL IMPREGNATION OF THE THATCH AND WOODEN ROOF CONSTRUCTION - FireRetardant Inside;
5. PRODUCT FOR OUTDOOR, FIRE IMPREGNATION FOR THATCH - FireRetardant Outside;
6. PRODUCT FOR THATCH MAINTENANCE AND CONSERVATION, slowing moss development, fungi, bacteria, and preventing the need for frequent mechanic cleaning of the thatch
7. WINDOWS thatching opened to the outside (a large selection of traditional windows for thatch - standard: 120 L x 80 H and 140 L x 90 H and any other on individual design and order. Double glazing glass 4/12/4 standard value U = 1.1 W / m2K. Delivery time approx. 30 days.

The windows have stylish, reliable locks

and anti-drafts blocades

Elegant sashes make them especially gracefull

They are also equipped with a window sill mounting element.

The windows are made of laminated wood: meranti or pine.
The windows are impregnated or painted with REMMERS or ITALCOLOR according to RAL.




8. RYE STRAW - "ROOF" BEAMS: bundles of straw with a length of 120-150cm, beam diameter approx. 25cm, nicely stained, no raids, manually threshed, sorted and "combed".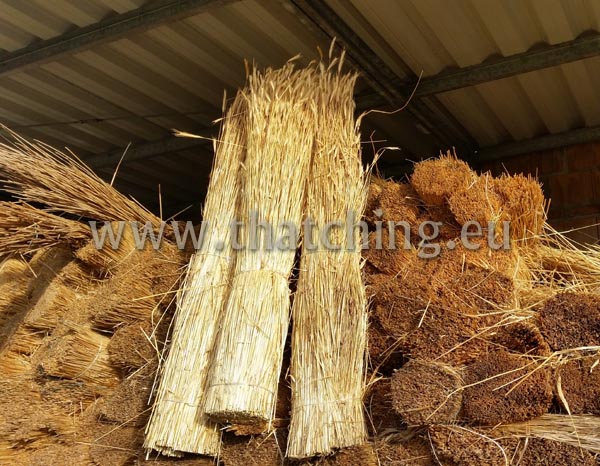 9. REED IN "ROOF" BUNDLES: reed bundles with a diameter of approx. 20 cm, bundle weight approx. 4 kg, equal cane, nicely stained in the color of straw, combed bouquet, without leaves, annual, blades thickness of 0.4 to 0, 8 cm, beam length 1.1 to 2.2 m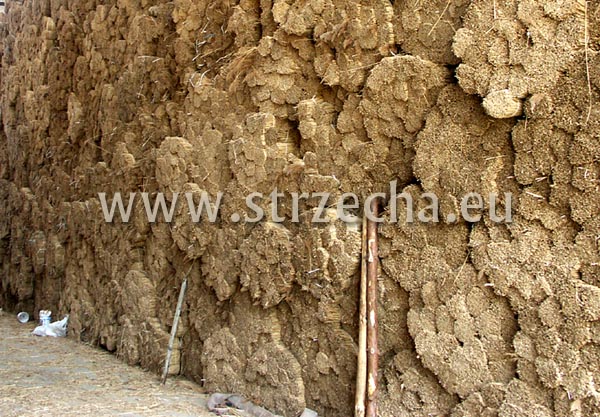 10. PRESSED HEATHER IN CUBES: cube dimentions 30x40x80, weight approx. 15-20kg: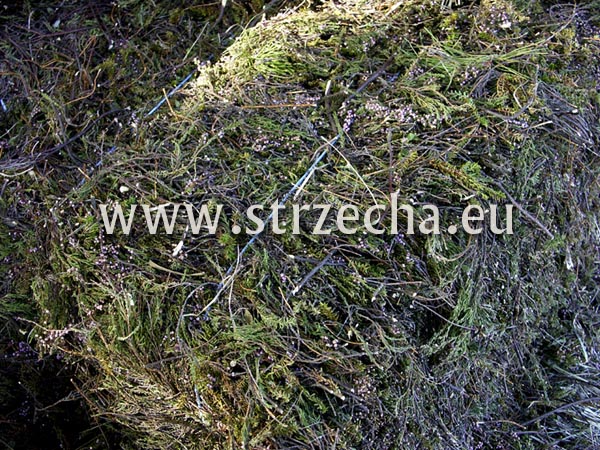 ---
For regular customers, by courier shipping, we use cash on delivery.
For companies who are just starting theit cooperation, we offer delivery, after the previous prepayment on our account or a personal collection from the company's warehouse. Reed and rye straw are send only with a large-size transport (TIR). If you decide to cooperate with us, please send your order via e-mail - contact:
e-mail: biuro@strzecha.eu
mobile: +48 501517490

We also invite you to a personal contact with us in Poland, during an earlier appointment meeting!